New Product / Outlet Cover Box
---
Our story
Wappababy was founded by parents who were not satisfied with child safety products available in the market. Consequently, we decided to make our own affordable child proof products. We are not a big business, but we are a caring business located in USA.
Blog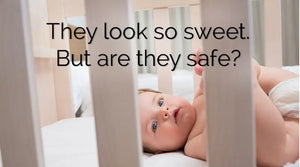 As a new parent, you want to do everything you can to keep your little one safe. Unfortunately, there are many common hazards around the house that you may not...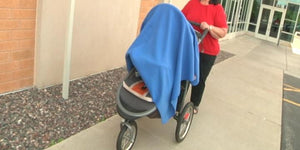 Over the years, we have seen some tragic stories of babies being left in cars and as a result, baby safety and everything related has seen a huge rise. However,...
Over the years, we have heard many different rules and tips when looking at child safety and baby safety. Sadly, one of the more recent - about parents who sleep...